Meet the Team


at The Bike Peddler
Chris Wells


Store Manager
---
Aka, Crizzle! 
22 years ago I walked into the Bike Peddler and never left. Heaven on Earth 
Phillip Heydorn
Assistant Store Manager
---
Started in the bike industry in 1979 at Mikes Bikes original location in San Rafael, Ca. That is before index shifting and carbon frames kids! We were one of the first dealers for Specialized bikes in the North Bay. Everyone loved the Stumpjumper! 
Went on to do international sales for Marin Mountain Bikes and got to travel the world selling mountain bikes in 28 different countries. Really enjoyed seeing all of the different reactions to mountain bikes in different countries. The enthusiasm was great! 
Moved on to be an ASE automotive and Toyota Technician, but still worked part time in a bike shop because I loved it. 
Short stint at Trek bikes as service manager led me to my happy place, The Bike Peddler. Love to get new people on bikes. Seeing someone light up when they come back from test riding a new bike is the best. 
Jesse Acker
Service Manager
---
Lifetime cyclist; BMX is my passion. 
I am proud to work in the cycling industry and be a part of something so near and dear to me.  
Steven Kaiser
Mechanic
---
Steve helped found the Terrible Two, a yearly 200-mile ride here in Santa Rosa. In the 70's, Steve rode a 42-24 gear ratio for most of his rides, and he started working on bikes in 1964 at his dad's bike shop. 
He's worked at the shop for 48 years and his favorite cycling discipline is road bikes!
Riley Mullen
Cycling Specialist
---
I have worked in at The Bike Peddler for last 6 years. I like both road and mountain biking! I enjoy road cycling because of the places it can take you, and mountain biking because of the community. My favorite days on the bike have been endurance rides with a large group of friends. 
In my spare time I enjoy photography, listening to music, and of course riding my bike.  
Jacob Pilsdorf
Cycling Specialist
---
Having experience in many fields and a couple of trades, I've figured out over the past year that the Bike Peddler is where my heart sings. The team here is a chorus of likeminded individuals, with a harmony I've long searched for and didn't find until I submitted my resume here. Mainly a mountain biker who seeks fitness gains on the road bike. Skateboarding was the original love until a nasty broken leg and limited range of motion forced me out and into something new, I couldn't be happier to be a Bike Peddling, Cycling Specialist!
Edward Sanchez
Mechanic
---
Edward has been working at The Bike Peddler for the last 12 years. In his spare time, Edward enjoys playing and producing music> He has been a musician for over 40 years, with 2 albums and 4 demo tapes completed so far. Edward currently plays for the Voltones. 
He raced MTB for 12 years, with wins at Skyline MTB and the Mt. Diablo Hill Climb.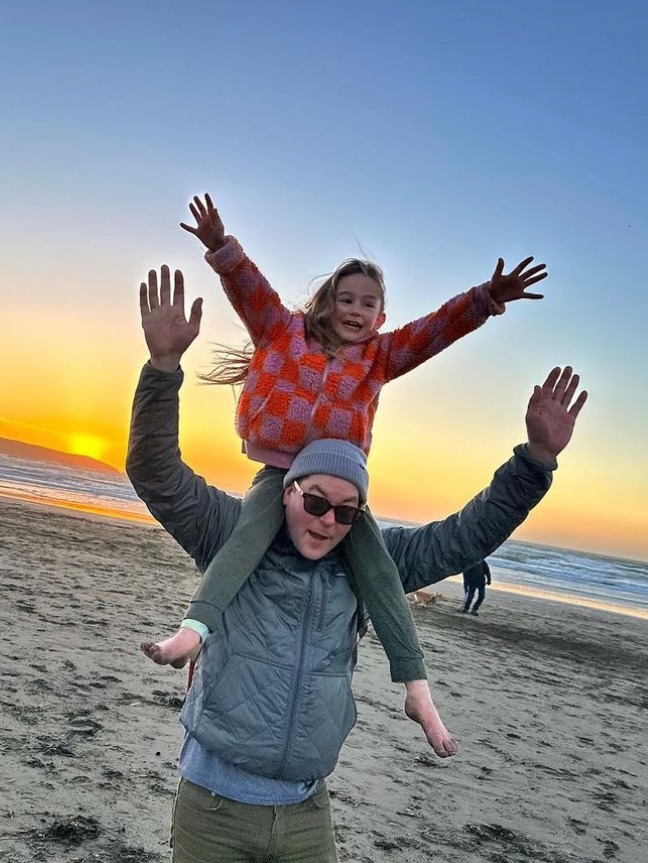 Matt Wordlow
service technician

---
Matt has worked at The Bike Peddler for the last year and he prefers riding MTB. 
If you have any questions for The Bike Peddler expert staff, 
fill out a form below!